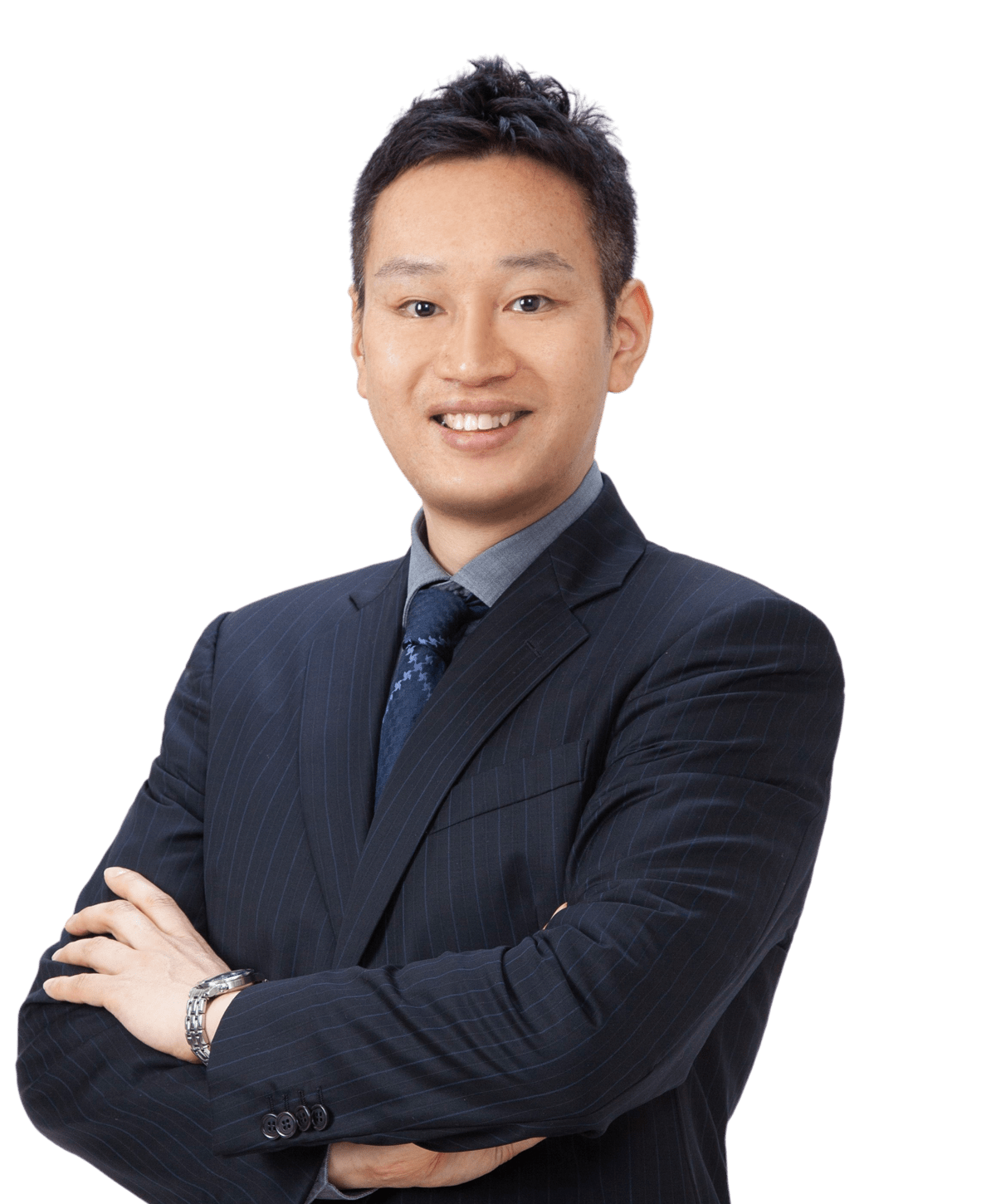 Yasuhiro Suzuki received his M.S. in Physics (condensed matter physics). As a Japanese patent attorney, Yasuhiro assists both Japanese and foreign companies in obtaining patent rights, providing legal advice, and drafting expert opinions. Mr. Suzuki is also a licensed attorney in the U.S. and has experience handling U.S. litigation matters with other U.S. attorneys for Japanese companies.
---
Prior to joining OBWB, Yasuhiro worked as a researcher for a company specializing in high voltage related fields. During his tenure there, he designed local network systems. He then joined a Japanese patent firm where he assisted clients with global intellectual property (IP) strategies. He has many years of experience in patent prosecution and trial (appeal) cases.
Yasuhiro's practice is mainly focused on electrical and mechanical field (related to physics), but he is also familiar with materials-related areas (semiconductor).
Admissions
Attorney at Law, Illinois
Japanese Patent Attorney
Select Publications
Kyoto Sangyo University, Japan, Bachelors of Physics, 1995
Osaka Prefecture University, Japan, M.S., Physics, 1997
Kindai University, Japan, Bachelors of Law, 2017
Temple University Beasley School of Law, Japan, Master of Laws, 2018