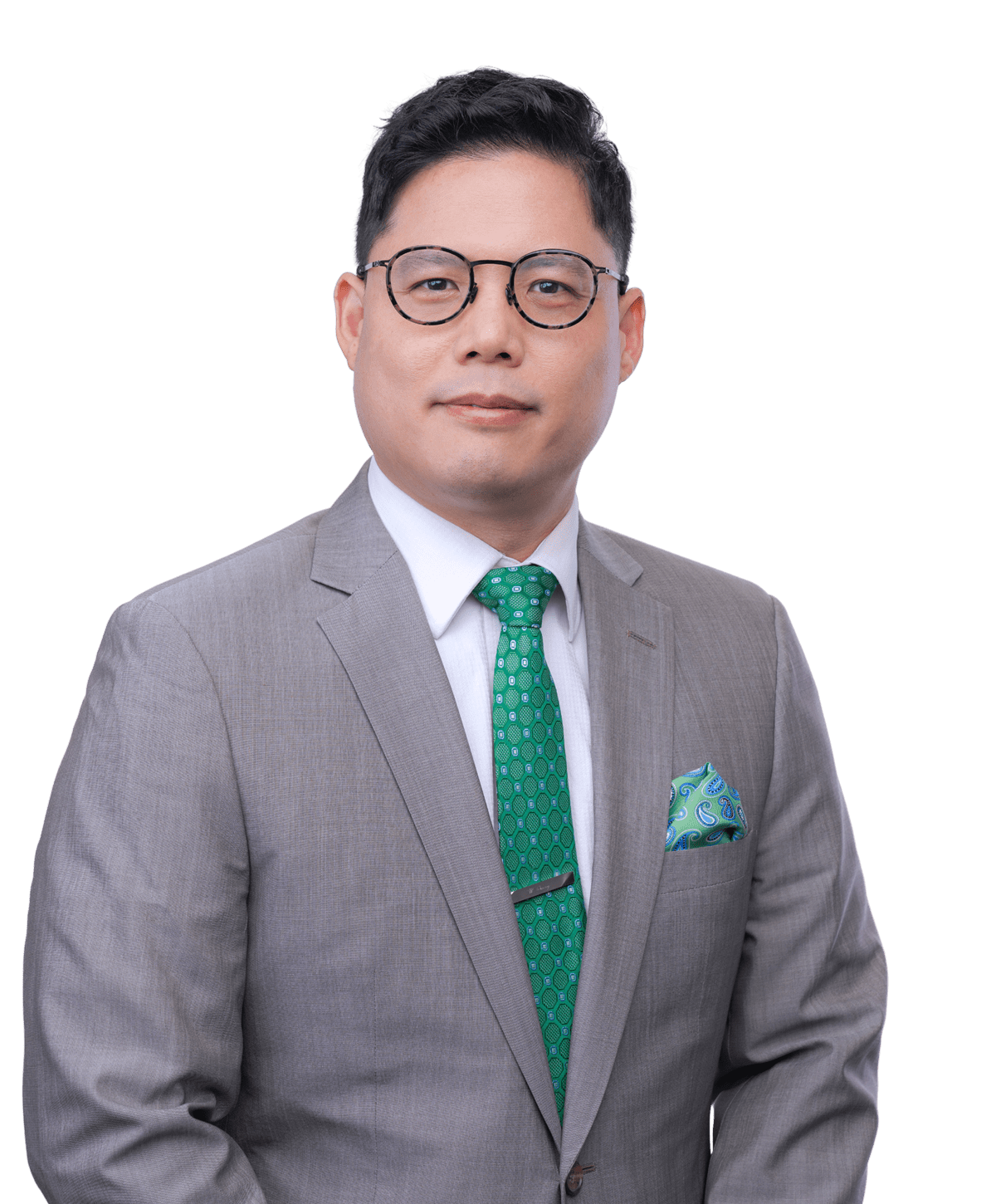 Will Chung is a registered U.S. Patent Agent and inventor. With a Bachelor of Applied Science in computer engineering and years of experience working as an engineer in the United States and in Korea, he is uniquely equipped to serve the IP needs of domestic and international clients.
---
Will Chung has a strong background in the mechanical, automotive, electrical and software fields. His patent prosecution practice focuses on these technological areas.
Prior to joining Osha Bergman Watanabe & Burton LLP, Will held the position of patent counsel at Hard IP LLC in New York, and then worked as a patent agent at McBee Moore & Vanik IP LLC in Maryland.
Will's work experience also includes several years working as a senior engineer for Qualcomm Inc., in California. While there, he was at the forefront of innovative technology and was instrumental in the research and development of tools, drivers, and scripts for mobile devices and automotive infotainment storage.

During his time working at LG Electronics Inc., in Seoul, he developed mobile camera drivers on cellphones that provided digital camera capabilities to cellular phone users.
Select Publications
B.A.Sc., Computer Engineering, University of Waterloo, ON, Canada, With Honors, 2004