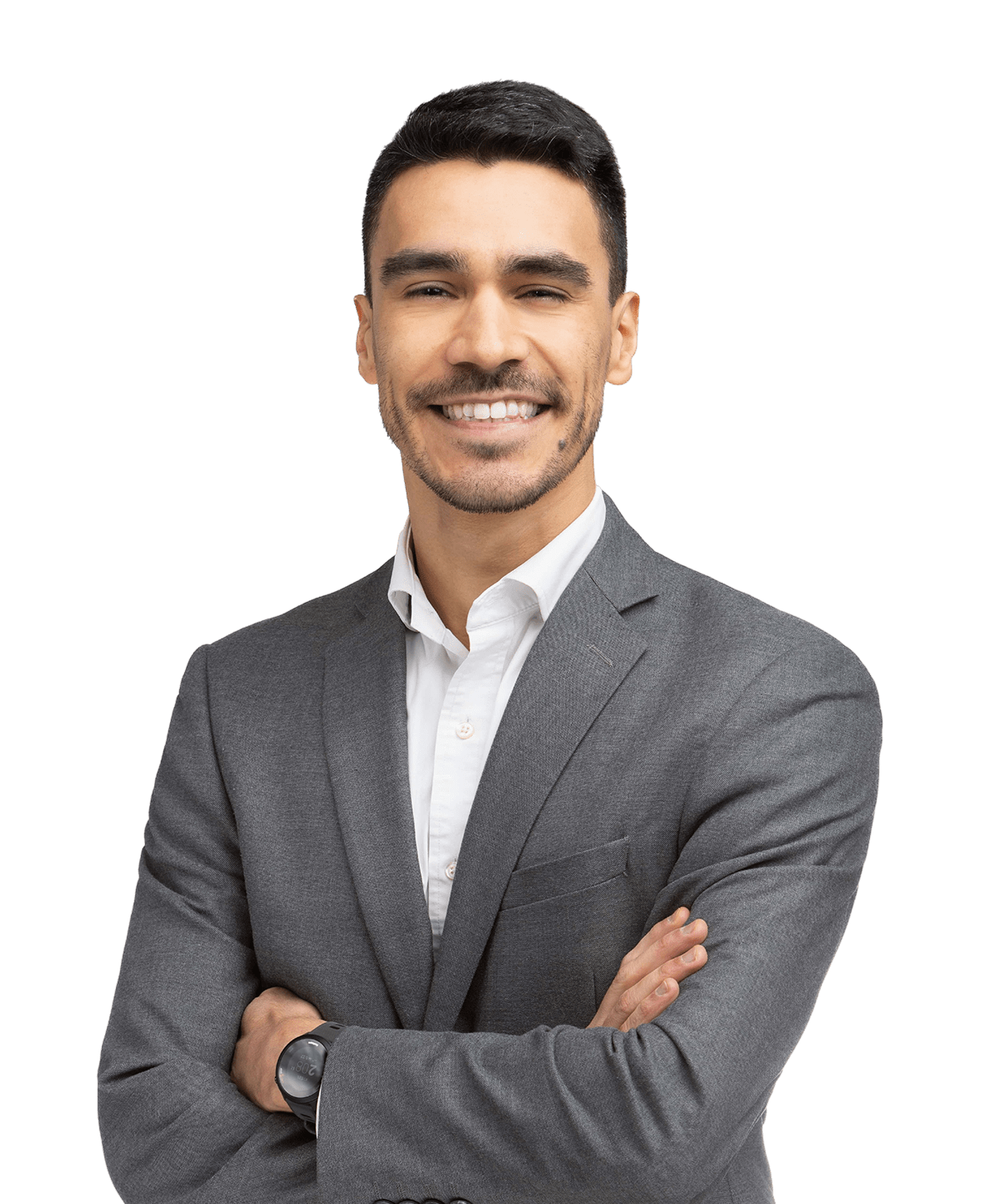 Nicolas M.
Peraca

, Ph.D.
A skilled scientist with years of research dedicated to optical engineering and design, metrology, semiconductors and virtual reality, Dr. Peraca brings a considerable depth of expertise to his work as a patent engineer.

Nicolas has recieved several awards for his contributions to the field of optics and photonics. He has authored a number of published papers and journal articles on these topics.
---

Prior to joining OBWB, Dr. Peraca worked as a research scientist intern for the Display & Optics group (microLED team) at Meta. He also worked as a graduate research assistant at the Department of Physics and Astronomy at Rice University in Houston, Texas.
Fellowships, Awards & Honors
• Rice Innovation Fellowship (Liu Idea Lab for Innovation and Entrepreneurship, Lilie) 2021
• Student Training for Advising Research Grant (Smalley-Curl Institute, SCI) 2021
• Optics and Photonics Education Scholarship Award (Press release by SPIE) 2021
• Kevin E. Strecker Award (Physics and Astronomy Department, Rice University) 2021
• Outstanding Student Paper Award (IRMMW-THz conference) 2020
• Gold Oral Presentation Award (Smalley-Curl Institute Summer Research Colloquium, SCI) 2020
Ph.D., Physics, Rice University, Texas, 2023
M.S., Physics, Rice University, Texas, 2020
B.Sc. Physics, University of the Republic, Uruguay, 2016