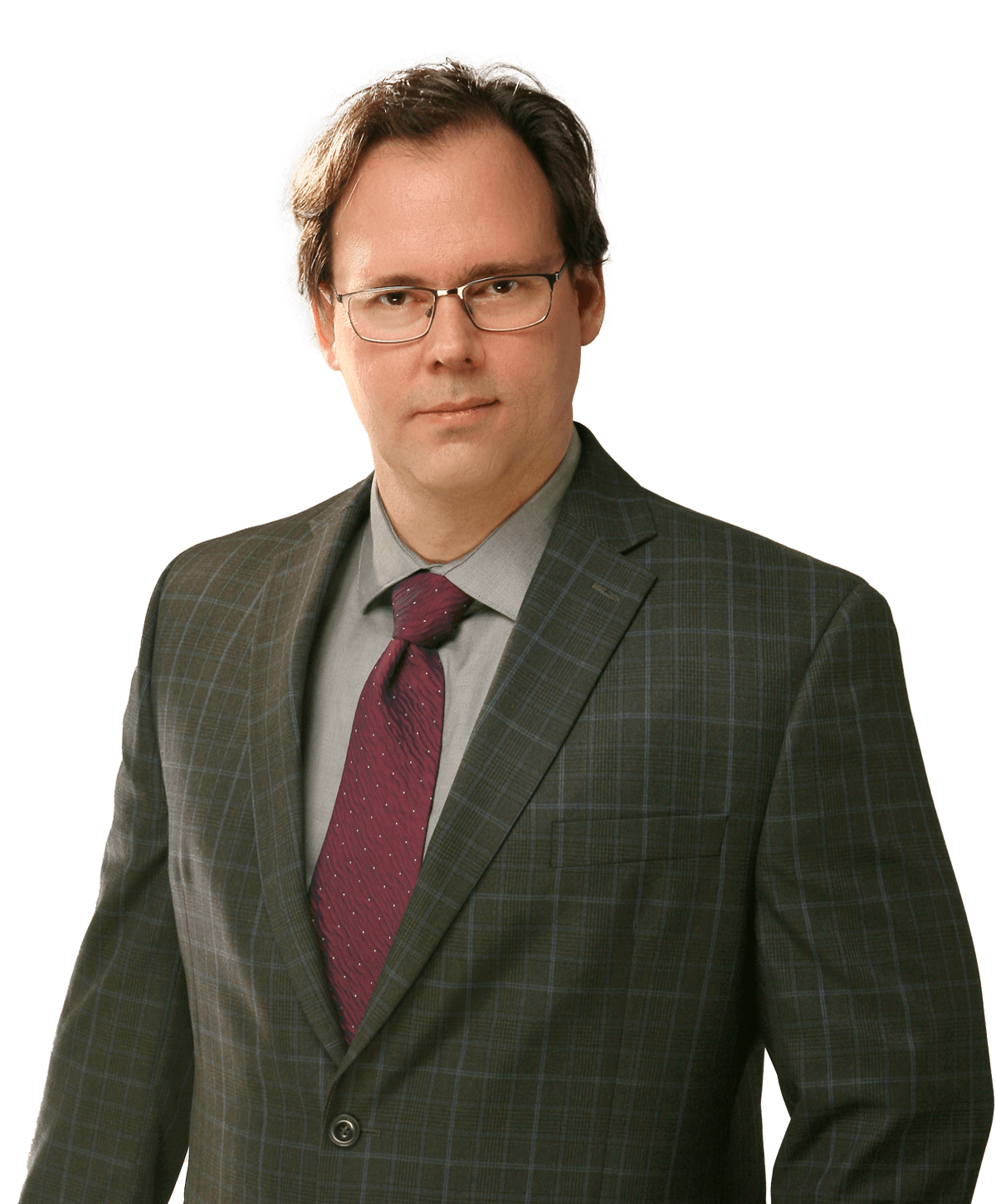 Dr. Hauschild assists clients with patent prosecution in the electronics, healthcare, automotive and oil & gas industries. Prior to his career in intellectual property, Markus was a neuroscientist at the California Institute of Technology, working on research programs in collaboration with the National Institute of Health, the National Science Foundation, the Defense Advanced Research Projects Agency and the Johns Hopkins University Applied Physics Laboratory.
---
Markus used his background in mechanical, electrical and software engineering to advance neural prosthetics, brain-machines interfaces, and robotics and control.
At the University of Southern California, Markus designed and implemented real-time computational platforms for the simulation of musculoskeletal and mechanical systems in stereoscopic 3D virtual reality environments. At German Aerospace Center, he designed control algorithms for robotic actuators used in human-machine interaction such as steer-by-wire and fly-by-wire.
Select Publications
Ph.D., Engineering, University of Southern California, 2010