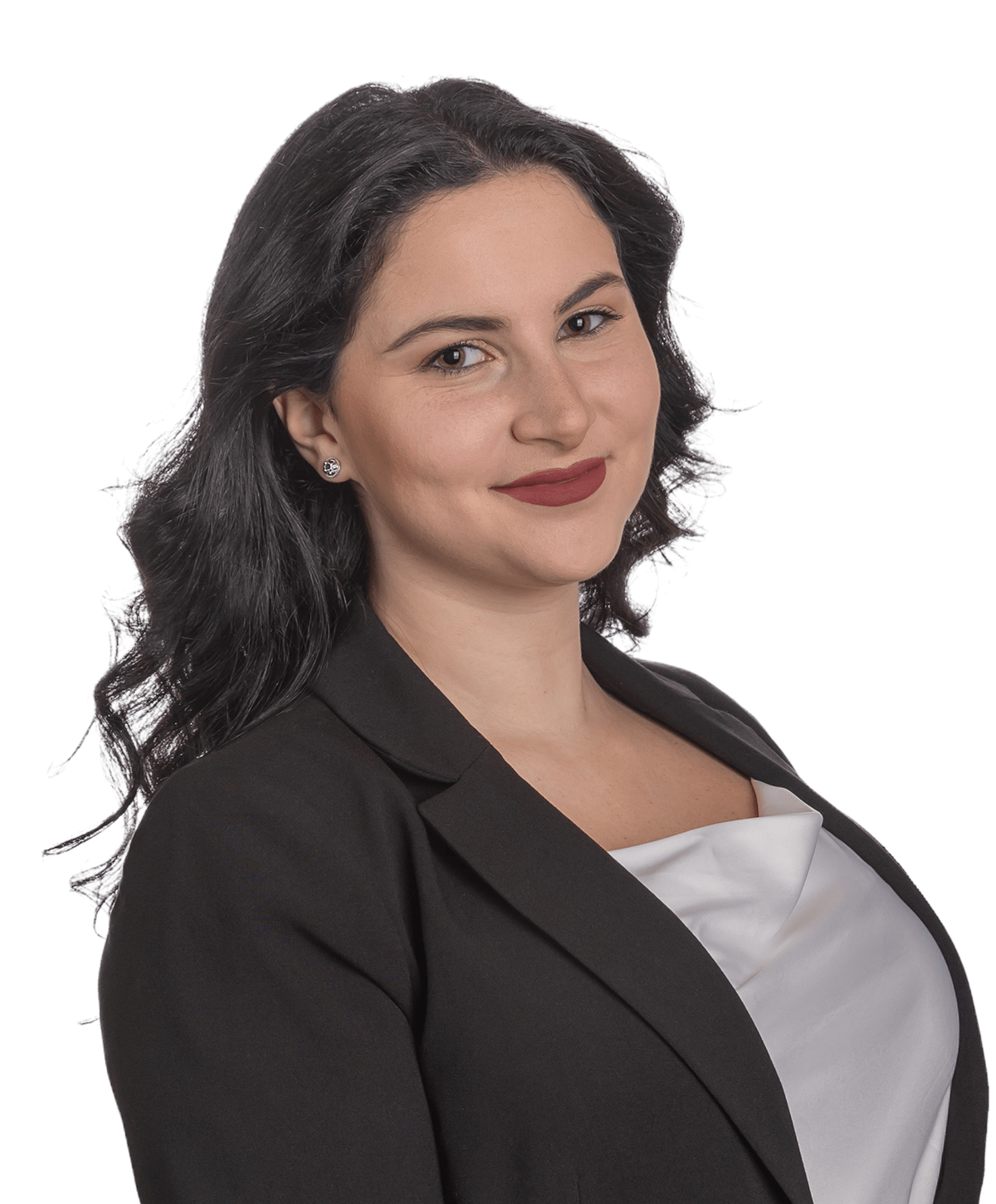 Kathryn utilizes her background in the energy industry in her work preparing and prosecuting patents for domestic and international clients.
---
Prior to joining OBWB, Kathryn worked at Halliburton Summit ESP as a senior applications engineer. Among the many projects she facilitated, she monitored and optimized more than 3000 wells utilizing electrical submersible pumps (ESPs) in the Permian, Canadian, Mid-Continent, and Rocky Mountain areas.
She was also employed by Rimrock Resource Operating LLC where she worked alongside a diverse team of geoscientists, drilling engineers, reservoir engineers, and geophysicists to analyze production data and perform log analysis on formations to perform up-hole potential calculations and predict potential perforation zones for more than 200 wells.
Community Involvement
Founder of the charity "The Coat Drive" of St. Anthony's Church in Tulsa, OK

Student Representative for ABET Accreditation at the University of Tulsa (2018)

Tutor for the university course Rock and Fluid Properties (2018)

Volunteer for the Tulsa Youth Court Downtown (2012-2014)

Donator and Fundraiser for Operation Christmas Child with Samaritan's Purse Nonprofit (2019-present)
Select Publications
B.E., Petroleum Engineering, University of Tulsa, 2019