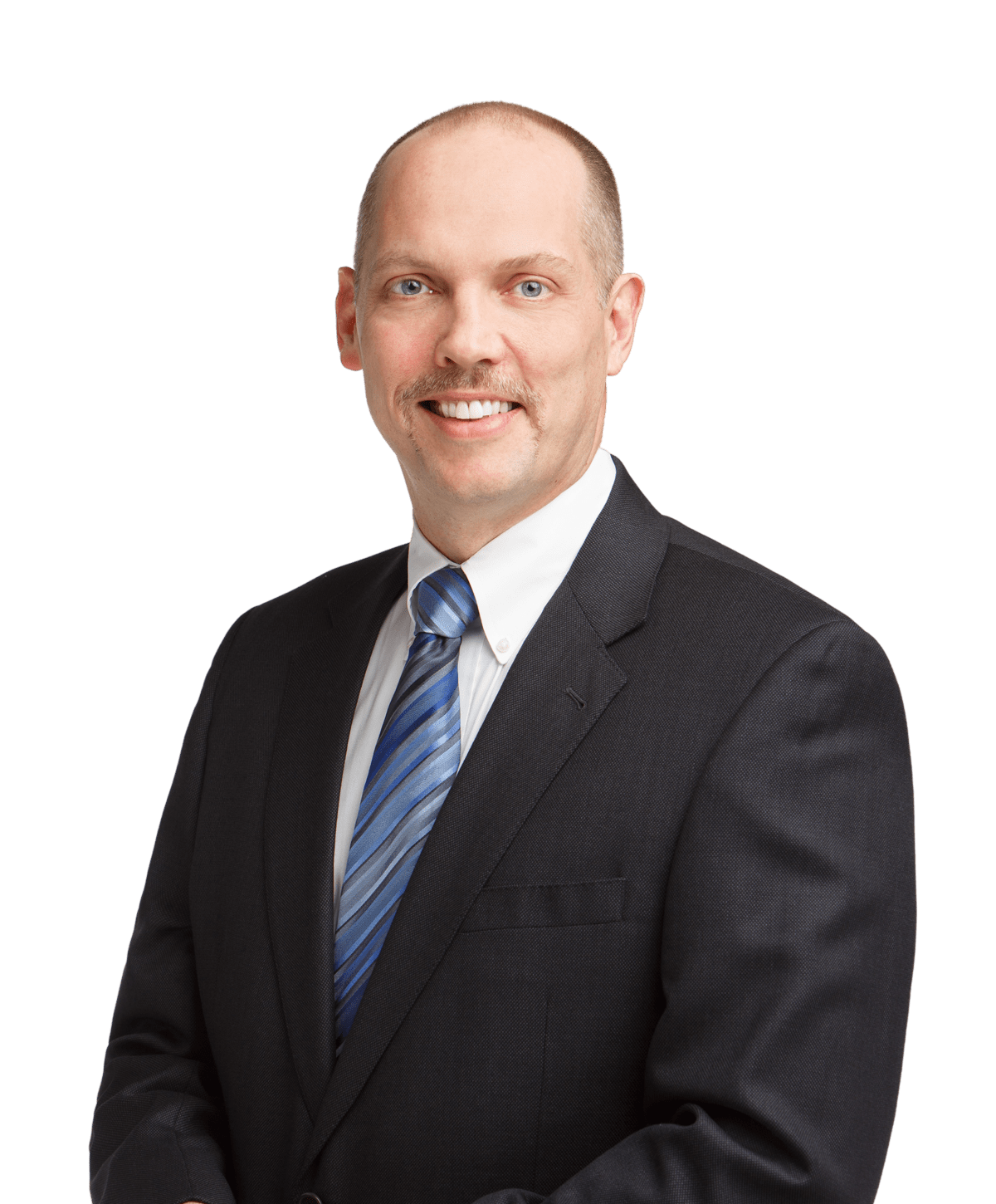 Dr. Kane is a patent engineer with fifteen years of professional experience in the oil & gas and healthcare industries. Jonathan has a robust background in geophysics, geology, neuroscience & psychology. Over the course of his career, his integrative leadership has been a catalyst for collaboration across scientific and organizational boundaries.
---
He has successfully led research teams and managed complex projects at the forefront of corporate innovation and technology development.
Jonathan has been published in both geoscience and cognitive neuroscience journals. At OBWB, Dr. Kane assists with patent preparation and prosecution for domestic and international clients.
Prior to joining OBWB, Jonathan was the vice president of business development at Lion Federal, he also worked as a senior cognitive neuroscientist at McLean Hospital in Belmont, VA.
Professional Activities & Memberships
American Psychological Association
Society of Exploration Geophysicists
Community Involvement
United Way Tocqueville Society
Select Publications
Ph.D., Geophysics, Massachusetts Institute of Technology, Cambridge, MA
M.S., Psychology, Divine Mercy University, Sterling, VA
M.A., Philosophy, Boston University, Boston, MA
B.S., Geological Sciences, Virginia Tech, Blacksburg, VA