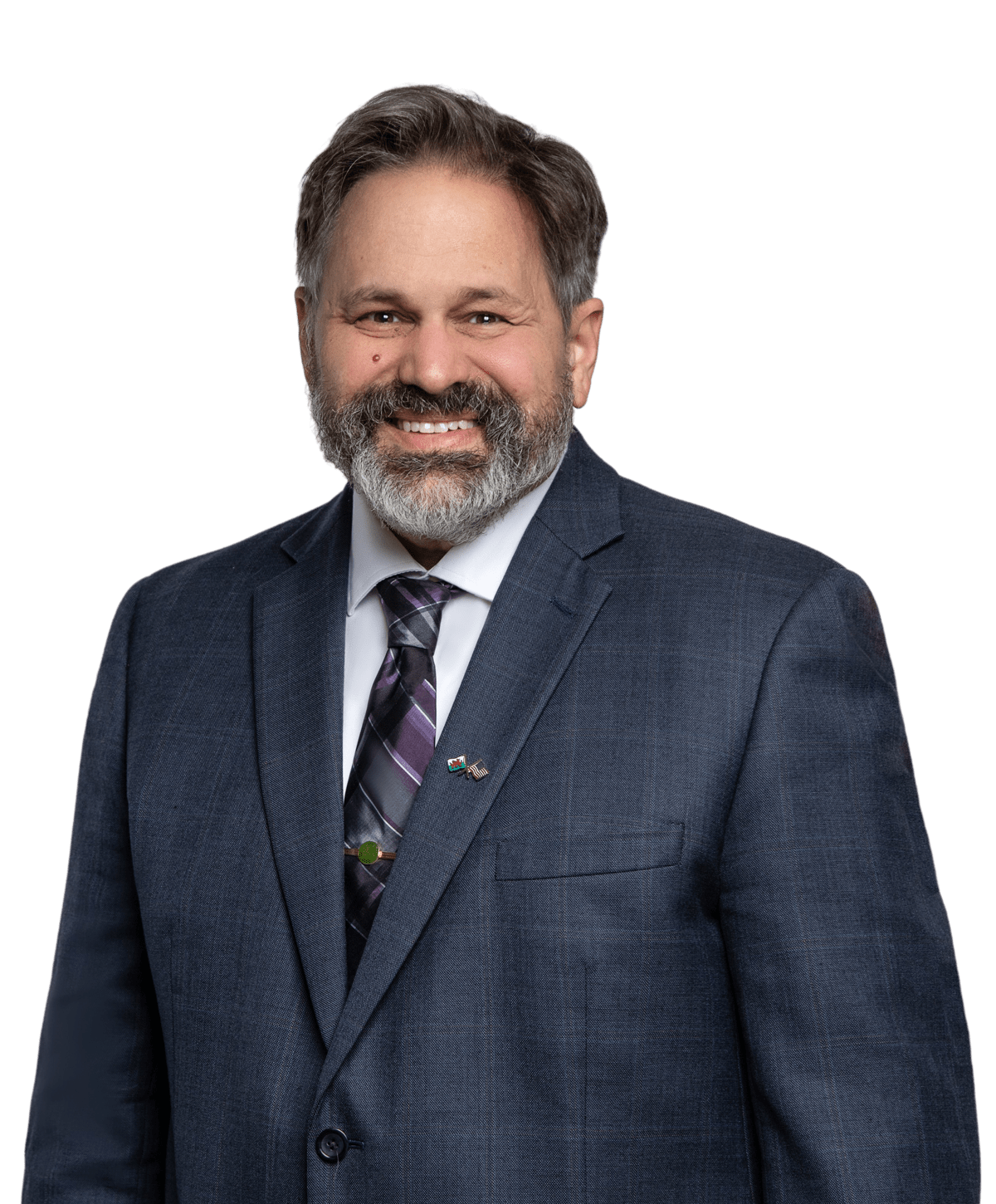 Ian K.
Samways
English
German
Russian
Welsh
Swedish
French
Ian Samways is a registered U.S. Patent Agent with over 25 years of experience. Ian is highly skilled in patent preparation and prosecution and well-versed in a wide variety of technologies. His robust background in IP enables him to expertly counsel and advise inventors and companies on navigating the complex challenges of domestic and foreign patenting processes. His clients have included mid-sized and large U.S. and international corporations, universities, non-profits, and individuals.
---

Ian Samways practice has focused on computer software and hardware, medical devices, mining apparatus, chemical processing pumps, metal forming and steelmaking processes and industrial cutting tools - to name just a few areas of expertise.
Prior to joining Osha Bergman Watanabe & Burton LLP, Ian worked as a patent agent at several Pennsylvania-based law firms, including Reed Smith LLC.
Ian also spent several years working at Kennametal Inc., where in addition to managing an extensive portfolio of U.S. and international patent applications and issued patents, he also developed and led a pilot training program on patents and patent applications for the company's engineer group. When Ian isn't immersed in IP-related work, he likes to engage in volunteer activities and community projects.
COMMUNITY INVOLVEMENT
Chair, Eisteddfod Committee, Welsh North American Association, 2013-2015, 2017- present
President, Welsh North American Association, 2015-2017 (www.thewnaa.org)
Board Member, St. David's Society of Pittsburgh, 2009-present
President, St. David's Society of Pittsburgh, 2012-2015 (www.stdavidssociety.org)
Volunteer tutor/teacher, GED preparation and English as a Second Language, Greater Pittsburgh Literacy Council (now Literacy Pittsburgh), 2000-2012
Select Publications
Bachelor of Science, Engineering, concentration in Civil / Mechanical, Swarthmore College, Swarthmore, PA, 1987
Bachelor of Arts, Russian, Swarthmore College, Swarthmore, PA, 1987
Graduate studies, Linguistics and Russian & East European Area Studies, Yale University, New Haven, CT, 1989