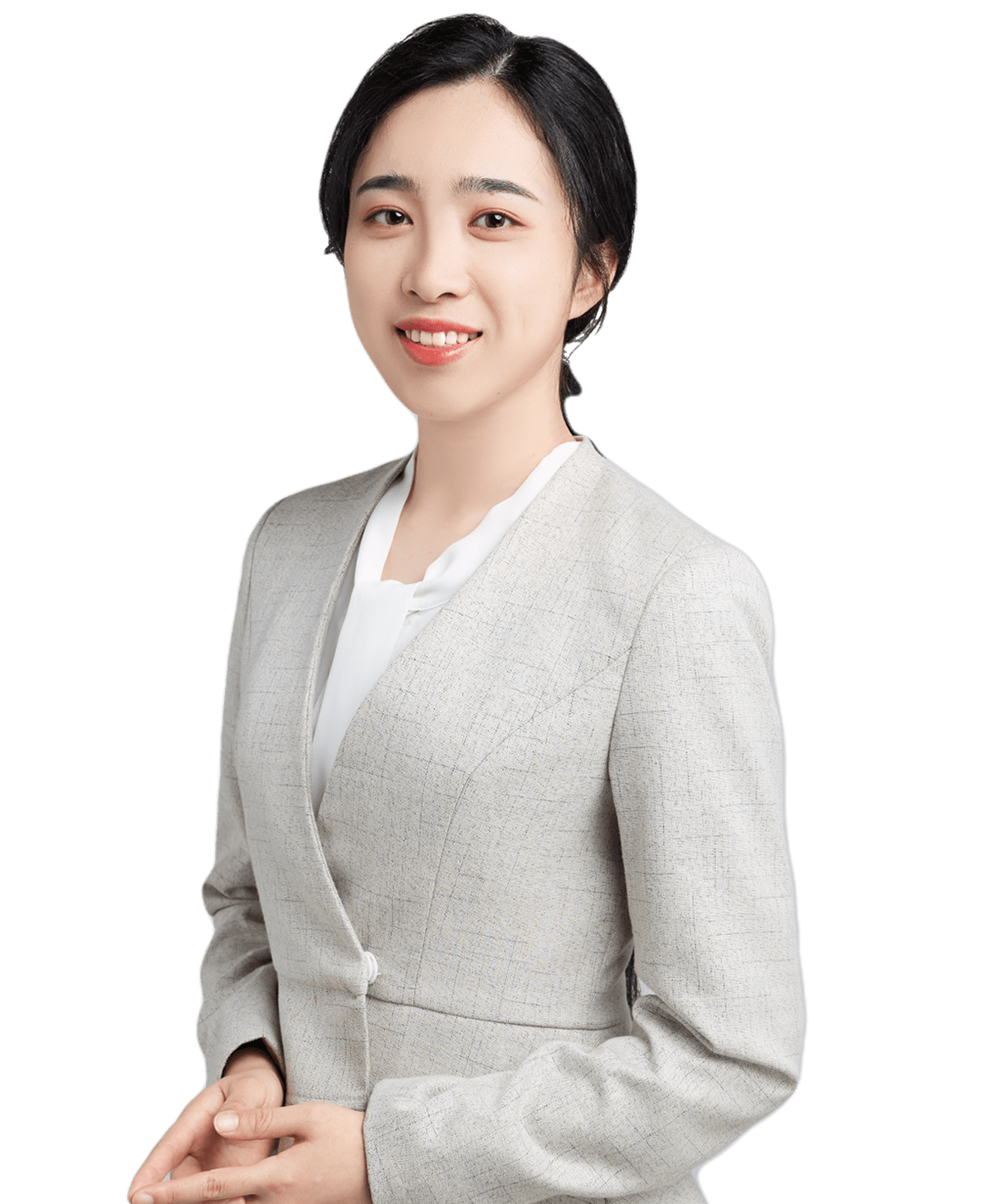 Xi-Pei
Cheng

, Ph.D.
English
Chinese (Mandarin)
Xi-Pei Cheng recently passed the Chinese patent bar exam and bar exam. Ms. Cheng's practice is focused on patent prosecution in the fields of chemical engineering, control engineering and biological technology.
---
Ms. Cheng's experience includes assisting in preparing and prosecuting patent applications, translating PCT applications, drafting pre-filing reviews of US patent applications and assisting with Office Action responses.
Zhejiang University, China, Ph.D., Chemical Science and Engineering, 2019
Zhejiang University, China, B.S., Applied Bioscience, 2013
RELATED ARTICLES
SELECTED PUBLICATIONS
Xipei Cheng, Lianfang Feng, Xueping Gu, Corriou Jean-Pierre. Characterization of Broad Molecular Weight Distribution Polyethylene with Multi-detection Gel Permeation Chromatograph. Polymer Testing, 67(2018): 213-217.
Xipei Cheng, Lianfang Feng, Xueping Gu, Xi Chen, Zhenguo Liu, Kimberley B. McAuley. Modeling of Sequence Length Distribution for Olefin Copolymerization with Vanadium-based Catalyst. AIChE (2019, https://doi.org/10.1002/aic.16784).