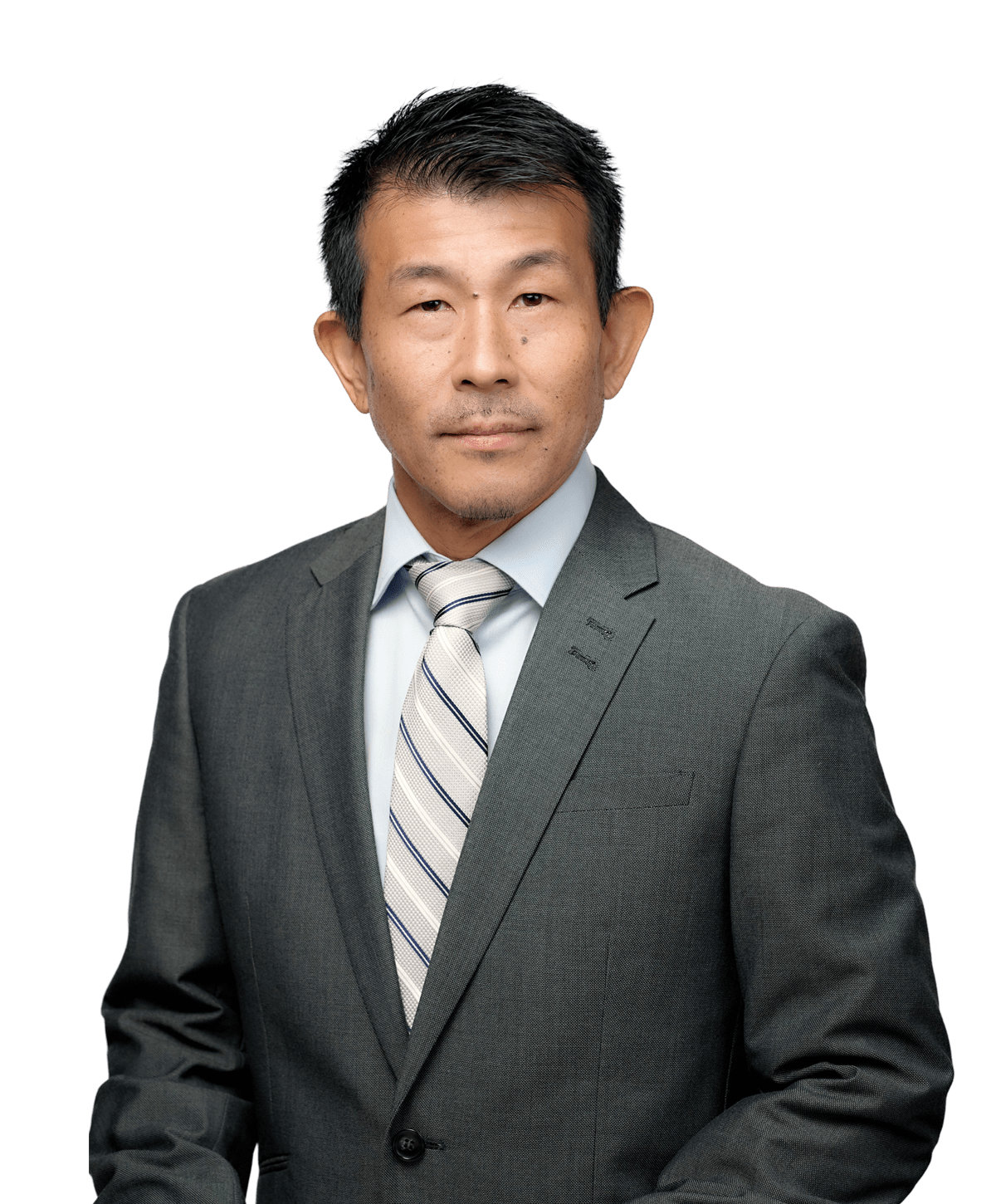 Dr. Okada's specific areas of expertise are in the advanced materials and chemical-related industries. He assists with drafting and prosecuting foreign and domestic patent applications in a variety of fields, including: polymer chemistry, composite materials and processing, nanotechnology, and materials science.
---
Prior to joining Osha Bergman Watanabe & Burton (OBWB), Dr. Okada worked as the Senior R&D Project Manager at Barrday Corporation for over 15 years. During his tenure there he developed, tested, and commercialized various composite products for aerospace, defense, automotive, and technical industrial applications. As an inventor, he also filed numerous patent applications and has a published patent. His research and product development experience of new technologies, combined with IP experience provided him with a well-rounded background for patent prosecution and solid understanding of clients' needs.
University of Toronto, Ph.D., Chemical Engineering and Applied Chemistry Research – Fracture Mechanism of Honeycomb Sandwich Composite Panels, 1998-2004
University of Toronto, B.S., – Chemical Engineering and Applied Chemistry, Honors Standing, 1994-1998
RELATED ARTICLES
SELECTED PUBLICATIONS
Journal papers

"The role of the resin fillet in the delamination of honeycomb sandwich structures", Composites Science and Technology, Vol. 62, 2002.
"Delamination mechanisms in honeycomb sandwich panels", International SAMPE Symposium and Exhibition, Vol. 48, 2003.