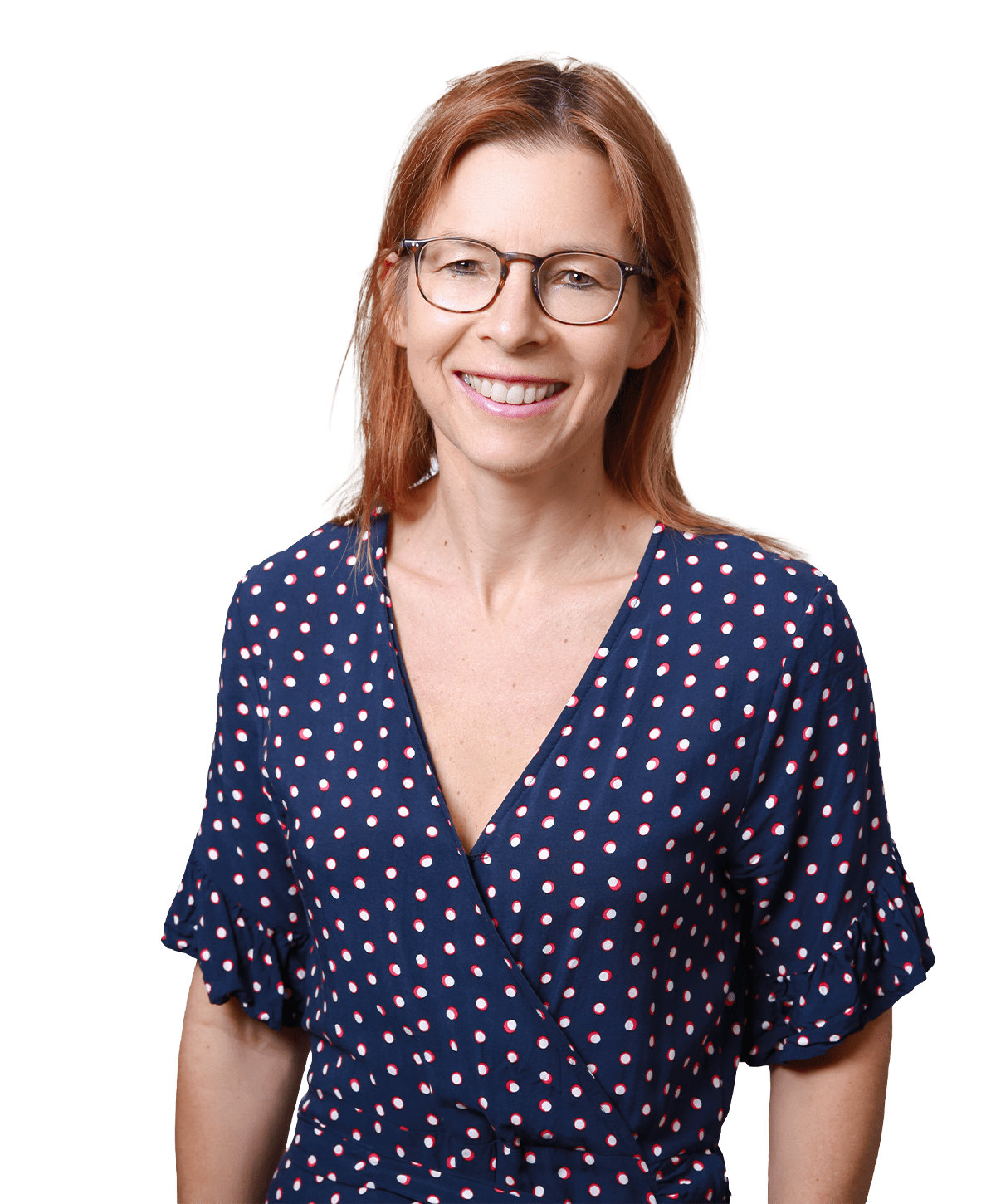 Pascale
Brochard

, Ph.D.
Associe | French & European Patent Attorney
Pascale Brochard's practice includes all aspects of patent prosecution, with an emphasis on optics, electrical engineering and general physics. Her practice also includes intellectual property management of SMEs, preparation of infringement and validity opinions, oppositions, freedom to use studies, litigation (patent validity and infringement), and intellectual property training for companies and students.
---
Dr. Brochard graduated from an engineering school specialized in optics (Institut d'Optique, Graduate School) and obtained her doctorate in nonlinear optics. She has been in patent practice since 1997. Following her Ph.D., Dr. Brochard worked as a research and development engineer with Thales Optronics, Scientific Direction.
Dr. Brochard has acquired a great deal of corporate experience working in large corporations, as well as SMEs, before joining private practice. She is currently a professor in the MBA program of the Business School Hautes Etudes Commerciales (HEC).
Admissions
European Patent Litigator (2023)
French Patent Qualification (2009)
European Patent Qualification (2002)
PROFESSIONAL ACTIVITIES AND MEMBERSHIPS
European Patent Institute (EPI)
Institute of French Patent Attorneys (CNCPI)
Licensing Executive Society (LES), France
CEIPI (French degree for patent, design and trademark law), Strasbourg, France, 1999
Ecole Supérieure d'Optique, France, Ph.D., Nonlinear Optics, 1995
Ecole Supérieure d'Optique, France, Physics Engineer, 1991
RELATED ARTICLES
SELECTED PUBLICATIONS
"Dépôt de brevet: mode d'emploi" – Informations Entreprises (March 2013)
"Drafting choices for first-time patent applicants", the Handbook of European Intellectual Management, 3rd edition (2012)
"Accompagner les PME à l'International", l'Usine nouvelle (Sept. 2010)
"Nonlinear scattering in carbon black suspensions for optical limiting", Conference on Lasers and Electro-Optics (CLEO) 1997
"Thermal nonlinear refraction in dye solutions: a study of the transient regime," J. Opt. Soc. Am, B 14, 405-414 (1997)
Non-linear Optics Conference, Maui, Hawaii, invited paper, 1996
"Characteristic times of thermal nonlinear refractive effects", Conference on Lasers and Electro-Optics (CLEO) 1995
SELECTED PRESENTATIONS
Currently in charge of the course "IP Law for New Businesses" in HEC© on-line Master's in Innovation and Entrepreneurship on Coursera©
"IP law course," core course of the MBA entrepreneurship of HEC© business school (2009 – 2015)
"Industrial Property – Introduction to Patents & Trademarks," core course for engineers at the IOGS Institut d'Optique Graduate School (2007 – 2015)
IP conferences : GIFO (Groupement des Industries Françaises de l'Optique) (2004)