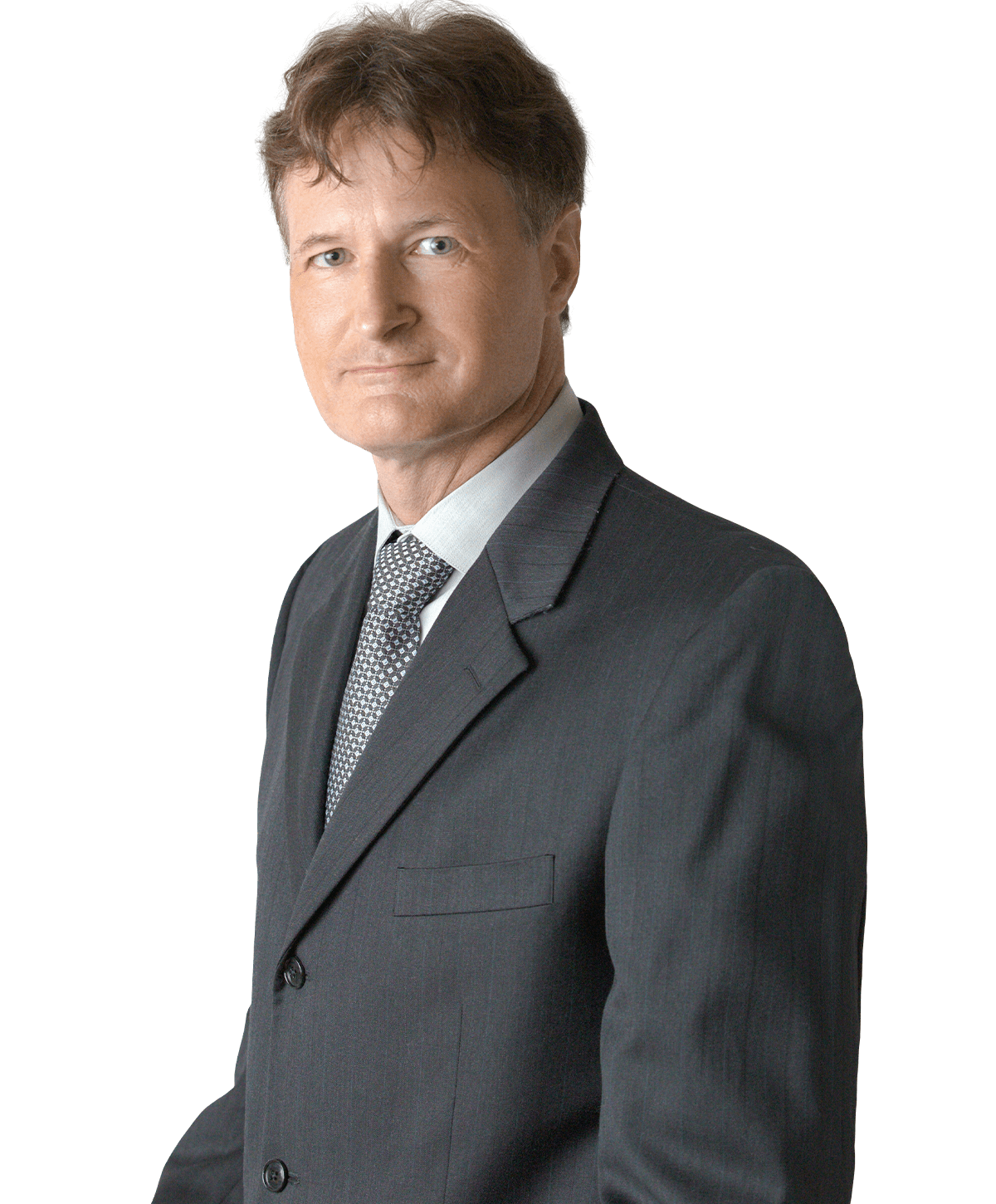 Michael
Maldei

, Ph.D.
French
Dutch
German (Native)
English
Dr. Maldei practices patent prosecution in the semiconductor, circuit design, consumer electronic, fab processes & process integration, electrical, chemical, optical, mechanical, manufacturing, renewable energy and telecommunication industries.
---
Dr. Maldei has more than 20 years of professional experience as patent agent and as manager/engineer in CPU/GPU and DRAM memory testing/validation and new product introduction. He was involved in microelectronic circuit layout, product testing, and semiconductor fab process development and process integration.

During his career, Dr. Michael Maldei has worked at Advanced Micro Devices (AMD), Infineon Technologies and Siemens Microelectronics in a Development Alliance with IBM and was a member of the patent review board, coaching engineers on patent disclosures and leading patent brainstorming groups.

In his personal time, Dr. Maldei enjoys mentoring youth groups for FIRST® (For Inspiration and Recognition of Science and Technology) robotics competitions.
Admissions
United States Patent and Trademark Office
PROFESSIONAL HONORS
"Remarkable team work and customer-centric behavior," Advanced Micro Devices Spotlight Award (2009)
'John and Barbara Yellott Award' for exemplary research in innovative photovoltaic materials," American Solar Energy Society (1996)
DuPont Fellowship (1994)
PROFESSIONAL ACTIVITIES AND MEMBERSHIPS
American Solar Energy Society (ASES) – Lifetime Member
Sigma Xi, The Scientific Research Society
United Inventors Association of America
Select Publications
Ohio University, Ph.D., Chemical Engineering, 1997Dissertation: 'A study of the suitability of amorphous, hydrogenated carbon (a-C:H) for photovoltaic devices'
Ohio University, M.S., Electrical Engineering, 1997Thesis: 'Quantum efficiency measurements of a-C:H based solar cells'
Ohio University, M.S., Chemical Engineering, 1990Thesis: 'Low-temperature dry scrubbing reaction kinetics and mechanisms: Limestone dissolution and solubility'
PATENTS/PUBLICATIONS
Michael Maldei, Petra Stumm: Derivative logical output. Sep, 10 2009: US 20090228624
Michael Maldei, Brian Cousineau, Guenter Gerstmeier, Jon S Berry II, Steven M Baker, Jinhwan Lee: High density DRAM with reduced peripheral device area and method of manufacture. Infineon Technologies Jan, 16 2007: US 7163891
Michael Maldei, Jinhwan Lee, Guenter Gerstmeier, Brian Cousineau, Jon S Berry II, Steven M Baker, Malati Hedge: Maskless middle-of-line liner deposition. Infineon Technologies May, 23 2006: US 7049193
Michael Maldei, Prakash C Dev, David Dobuzinsky, Johnathan Faltermeier, Thomas S Rupp, Chienfan Yu, Rajesh Rengarajan, John Benedict, Munir-ud-Din Naeem: Method of reducing erosion of a nitride gate cap layer during reactive ion etch of nitride liner layer for bit line contact of DRAM device. Infineon Technologies Nov, 1 2005: US 6960523
Michael Maldei, Brian Cousineau, Guenter Gerstmeier, Jon S Berry II, Steven M Baker, Jinhwan Lee: High density DRAM with reduced peripheral device area and method of manufacture. Infineon Technologies Jun, 21 2005: US 6909152
Johnathan Faltermeier, Jeremy Stephens, David Dobuzinsky, Larry Clevenger, Munir D Naeem, Chienfan Yu, Larry Nesbit, Rama Divakaruni, Michael Maldei: Reduced cap layer erosion for borderless contacts. Infineon Technologies May, 10 2005: US 6890815
揚 林柏 Young Limb, 麥可 馬迪 Michael Maldei, 柯倫 M 史納維利 Colleen M Snavely, 布雷利 P 瓊斯 Bradley P Jones, 山謬 C 拉瑪克 Samuel C Ramac, 王永育 Yun Yu Wang: 於矽基板上形成摻雜外延矽之方法. / Process for forming doped epitaxial silicon on a silicon substrate.北美億恒科技公司 Infineon Technologies North America 美國Apr, 1 2005: TW 090113197
Rama Divakaruni, Johnathan E Faltermeier, Michael Maldei, Jay Strane: Self-aligned array contact for memory cells. International Business Machines Mar, 22 2005: US 6870211
Michael Maldei, Malati Hegde, Guenter Gerstmeier, Jinwhan Lee, Steven M Baker, Jon S Berry II, Brian Cousineau, Wenchao Zheng: Microelectronic capacitor structure with radial current flow. Infineon Technologies Jan, 25 2005: US 6847092
Michael Maldei, Johnathan E Faltermeier, David M Dobuzinsky, Prakash C Dev, Thomas Rupp: Method to improve bitline contact formation using a line mask. Infineon Technologies North America Jan, 20 2005: US 20050014332
Michael Maldei, Jinhwan Lee, Guenter Gerstmeier, Brian Cousineau, Jon S Berry II, Steven M Baker, Malati Hedge: Maskless middle-of-line liner deposition. Infineon Technologies Nov, 23 2004: US 6822301
Yun Yu Wang, Johnathan Faltermeier, Colleen M Snavely, Michael Maldei, Michael M Iwatake, David M Dobuzinsky, Ravikumar Ramachandran, Viraj Y Sardesai, Philip L Flaitz, Lisa Y Ninomiya: Method to enhance epitaxial regrowth in amorphous silicon contacts. Infineon Technologies May, 25 2004: US 6740568
David C Ingram, Michael Maldei: Amorphous, hydrogenated carbon (a-C:H) photovoltaic cell. Ohio University Oct, 8 1996: US 5562781
Advances in a-C:H based photovoltaic devices", M. Maldei and D. C. Ingram, 13th European Photovoltaic Solar Energy Conference, France, 1995