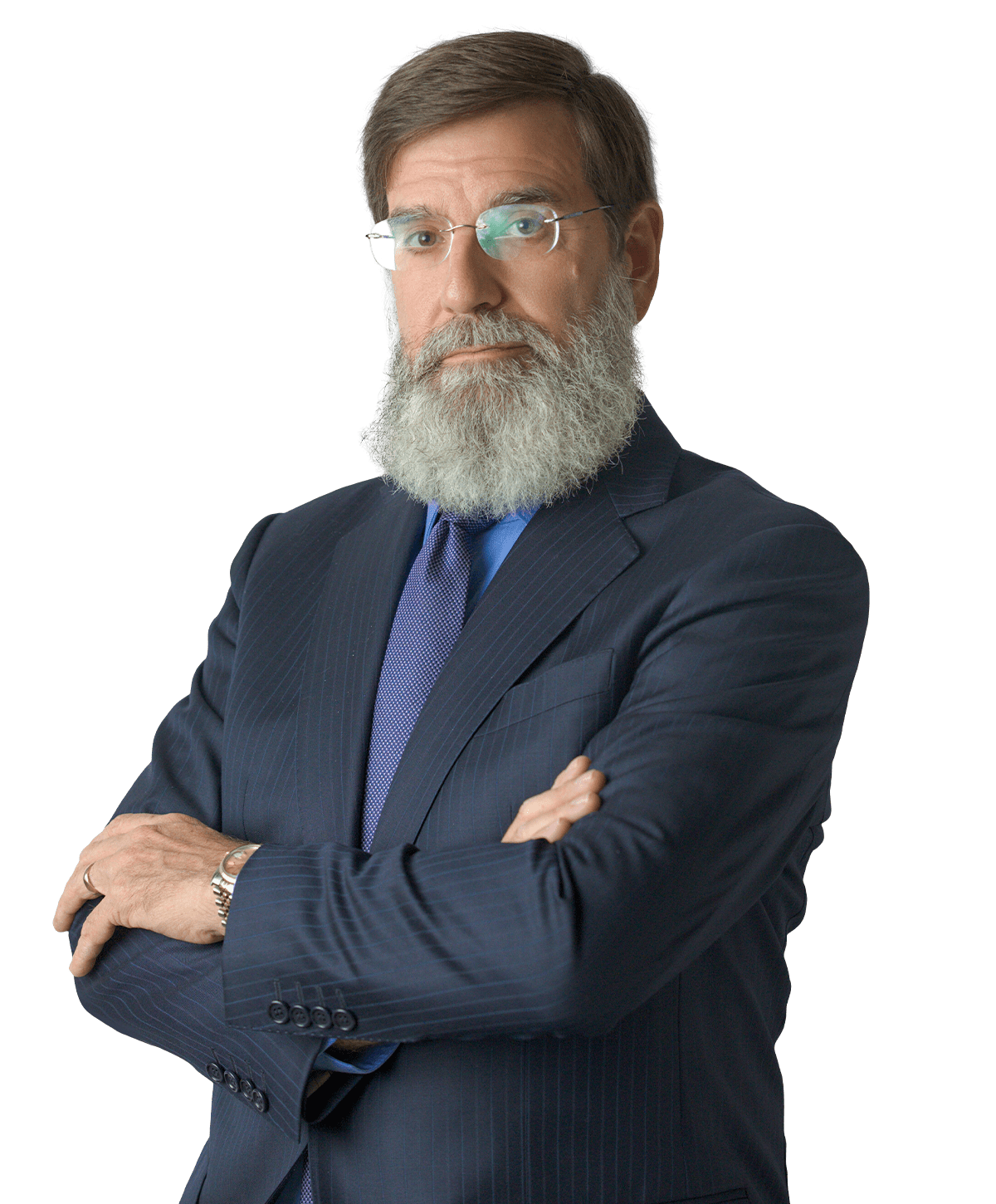 Louis
Bonham
Of Counsel | Attorney at Law
Louis Bonham has extensive experience in advising architects, designers, builders, and developers in architectural copyright matters and in litigating architectural copyright cases. He has experience in financial, oilfield, semiconductor, telecommunication, and software industries.
---
Mr. Bonham has concentrated on architectural copyright law for over 25 years, beginning shortly after the enactment of the Architectural Works Copyright Protection Act. His practice emphasizes intellectual property litigation with particular emphasis on architectural copyright law, Digital Millennium Copyright Act claims, bankruptcy and fraudulent conveyance litigation, and appellate litigation.

Mr. Bonham litigates patent, trademark, copyright, and trade secret cases, as well as many other general business disputes. He frequently speaks on copyright and intellectual property law to industry groups such as the National Association of Home Builders, the American Institute of Architects, the American Institute of Building Design, and the American Society of Media Photographers. He has been a guest lecturer on architectural copyright law at the University of Texas School of Architecture, and has presented lectures on United States intellectual property litigation to industry and trade groups in Japan, Taiwan, and China.

He has been interviewed as a commentator on copyright law by major media outlets such as Bloomberg, Agency France Presse, the National Law Journal, and USA Today. Previously, Mr. Bonham was a law clerk to Judge Edith H. Jones of the United States Court of Appeals for the Fifth Circuit. While attending the University of Texas, he was elected to Phi Beta Kappa, Phi Kappa Phi and Phi Eta Sigma.

Admissions
State Bar of Texas
United States Supreme Court
United States Court of Appeals for the Federal Circuit
United States Court of Appeals for the Eleventh Circuit
United States Court of Appeals for the Fifth Circuit
United States Court of Appeals for the Fourth Circuit
United States Court of Appeals for the Second Circuit
United States District Court for the District of Colorado
United States District Court for the Eastern District of Texas
United States District Court for the Northern District of Texas
United States District Court for the Southern District of Texas
United States District Court for the Western District of Texas
United States District Court for the Eastern District of Michigan
United States District Court for the Southern District of Indiana
PROFESSIONAL HONORS
Martindale-Hubbell® AV® rated
SELECTED APPEARANCES
"Hank Azaria Sues Over Rights to Jim Brockmire Character," Bloomberg Law, November 2012
"'Monkey Wrench' Thrown Into 'Night Moves' Movie Project," Bloomberg Law, September 2012
"Copyright Suit Over Monks' Translations of Religious Works (SHT v. Archbishop Gregory of Denver)," Bloomberg Law, May 2012
"Sculptor Wins Against Postal Service for Use of Photograph on Stamp (U.S. v. Gregory)," Bloomberg Law, May 2012
"Recent Cases on Copyright Protection of Typefaces," Bloomberg Law, February 2012
PROFESSIONAL ACTIVITIES AND MEMBERSHIPS
Texas Bar Foundation, Life Fellow
University of Texas School of Law, J.D., with honors, 1986
Plan II Honors Program, University of Texas, B.A., high honors, 1983
RELATED ARTICLES
SELECTED PUBLICATIONS AND PRESENTATIONS
"Forest Group v. Bon Tool Company: Increased Liability for Improper Patent Marking" (2010)
Co-author, "MedImmune, Inc. v. GenenTech, Inc.: 'The World Turned Upside Down,'" Corporate Counsel Review, Vol. XXVI, No. 2, (November 2007)
"Unenumerated Rights Clauses in State Constitutions," 63 Tex.L.Rev. 1321 (1985)