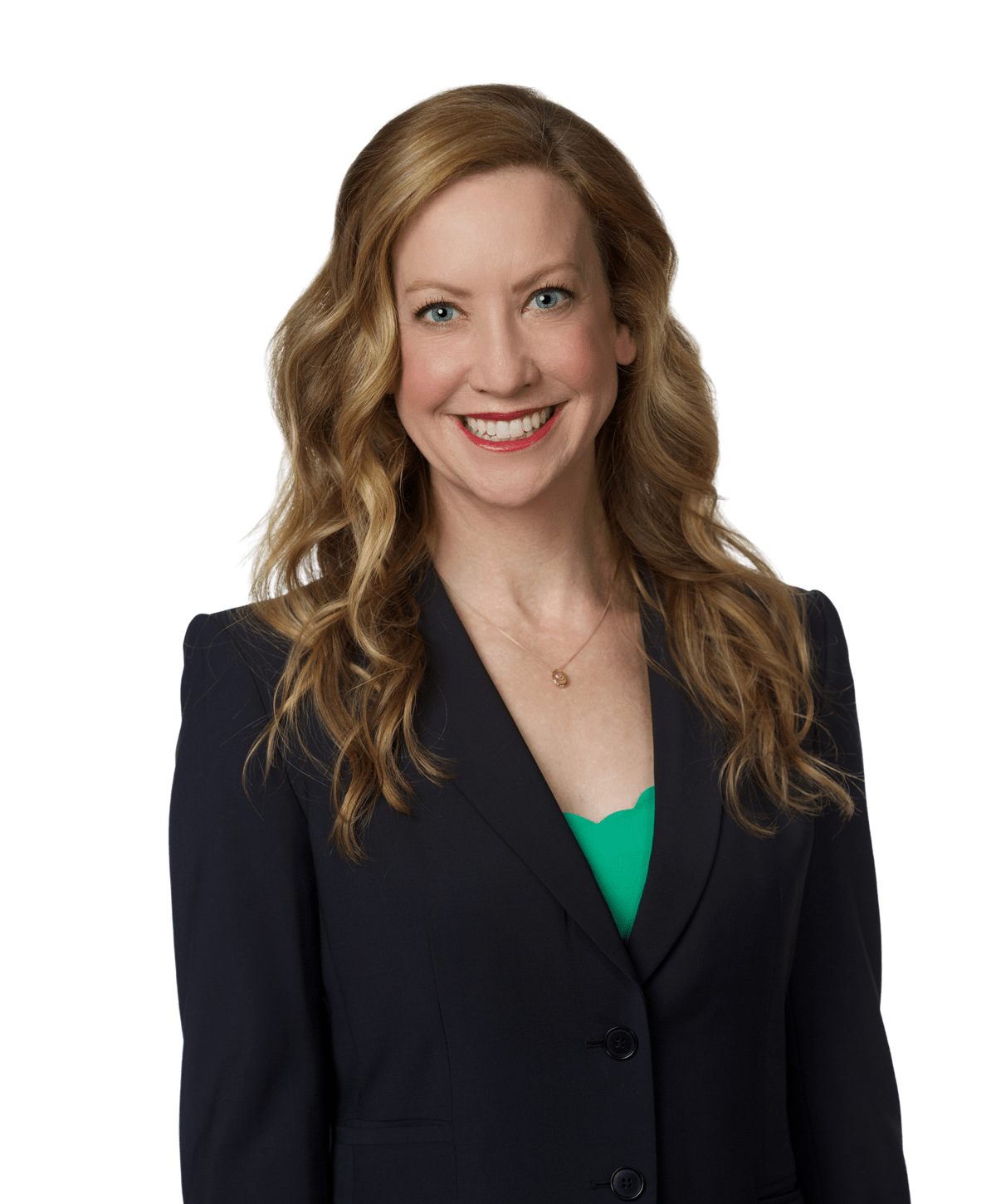 Lisa
Margonis
Partner | U.S. Patent Attorney and Attorney at Law
Lisa Margonis has spent more than 15 years working with her clients to manage their intellectual property portfolios and enforce their IP rights. Ms. Margonis' strong technical background, sharp analytical skills, and legal knowledge and experience combine to provide clients with exceptional guidance on and assistance with foreign and domestic patent preparation and prosecution, IP litigation, invalidity and infringement opinions, and IP counseling. Ms. Margonis' practice primarily focuses on intellectual property based in the field of mechanical engineering, with particular emphasis on oilfield technologies, automotive technologies, and health and wellness devices.
---
Ms. Margonis' experience includes patent drafting, patent prosecution, and patent appeals. She has drafted and prosecuted hundreds of patent applications in various mechanical fields, including, but not limited to, automotive devices, consumer products, subsea technology, downhole tools, drilling assemblies, oilfield tubulars and support equipment, filtering equipment and systems, subsea pump systems, and health and wellness devices.
In the area of intellectual property counseling, Ms. Margonis has prepared non-infringement and invalidity opinions and freedom to operate analyses; counseled clients on patent design-around strategies, the strength of patents, and worldwide patent strategy in anticipation of litigation; and conducted intellectual property due diligence.
In the context of litigation, Ms. Margonis has worked on numerous patent infringement, copyright, and trade secret cases, including Section 337 investigations before the U.S. International Trade Commission. Specifically, Ms. Margonis' experience includes development and briefing of infringement (or non-infringement) positions, invalidity positions, and claim constructions before U.S. District Courts, as well as leading infringement and validity portions of a patent infringement case to trial before the ITC.
Additionally, Ms. Margonis has also handled Inter Partes Review proceedings, including preparation of petitions for Inter Partes Review, discovery, oral argument, and client counseling with respect to such proceedings in light of pending or anticipated litigation matters. Ms. Margonis has also represented clients in Amazon's Utility Patent Neutral Evaluation Program proceedings.
Previously, Ms. Margonis worked as a mechanical engineer for MPR Associates, where she assisted with various equipment designs, including pump systems for nuclear power plants, and performed systems design analysis. She also served as a mechanical engineering intern at FMC Energy Systems, where she worked on subsea tie-back systems for tension leg platforms.
Admissions
State Bar of Texas
United States Patent and Trademark Office
United States Court of Appeals for the Federal Circuit
United States District Court for the Eastern District of Texas
United States District Court for the Southern District of Texas
United States District Court for the Western District of Texas
United States District Court for the District of Colorado
REPRESENTATIVE MATTERS
Represented a well containment company as a defendant in a patent infringement lawsuit and successfully obtained a finding of inequitable conduct.
Represented Standard Innovation (US) Corp. and Standard Innovation Corporation as plaintiff and defendant in various U.S. patent lawsuits.
Represented Standard Innovation (US) Corp. and Standard Innovation Corporation in a Section 337 patent infringement investigation in the International Trade Commission, including leading infringement and validity portions of a patent infringement case to trial in which the patent was found valid and infringed.
Provided freedom to operate analyses to a global oilfield services company as part of due diligence of an IP acquisition.
Provided global patent portfolio counseling to a wellness device client in light of U.S. and foreign patent litigation.
Provided research and opinion work related to various patent technology matters for a global oilfield services company.
Represented patent owner in an inter partesreview petition before the USPTO.
Represented a drilling equipment company as a defendant in a patent infringement lawsuit regarding threaded tubulars.
Represented a major oilfield drill bit company as a plaintiff in patent litigation, including support and preparation for Markman
PROFESSIONAL HONORS
"Top Lawyer," H Texas magazine (2016-present)
PROFESSIONAL ACTIVITIES AND MEMBERSHIPS
Intellectual Property Owner's Association
University of Houston Law Center, J.D., 2009
Georgia Institute of Technology, B.S., Mechanical Engineering, highest honors, 2003
RELATED ARTICLES
SELECTED PUBLICATIONS AND PRESENTATIONS
Co-author, "Unpacking Amazon's Patent Infringement Evaluation Process," Law360® (March, 2021)
Co-author, "Enforcing Patents the Amazon Way," Osha Liang LLP Monthly Insights (Feb. 2020)
Co-author, "The ITC as an attractive patent litigation forum for the biotechnology and pharmaceutical industry," Pharmaceutical Patent Analyst (2013)
"An Introduction to Intellectual Property and Patent Law," American Society of Mechanical Engineers South Texas Section, Houston, Texas (2011)
"Introduction to Intellectual Property," Society of Women Engineers Houston Chapter, Houston, Texas (2009)