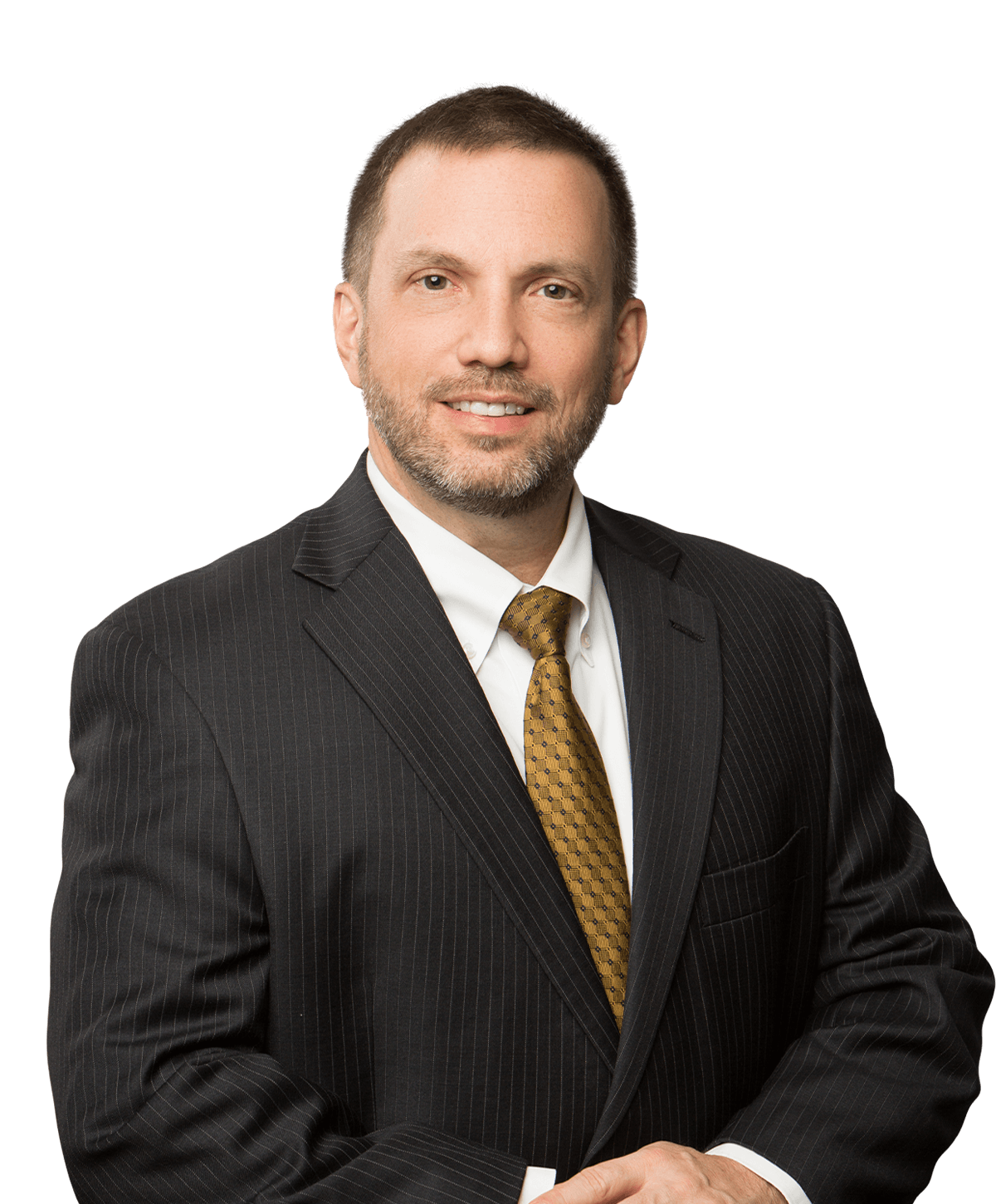 Jonathan P.
Osha
Global Chair | U.S. Patent Attorney and Attorney at Law
German
Spanish
French
Japanese
English
John leverages his more than 30 years of IP experience to provide effective strategic counseling to his clients and to mentor younger attorneys and agents in the firm. His practice covers the full scope of IP with special emphasis on management of complex international IP portfolios. John leads the firm's electronics, optics, and physics group.
---
International harmonization of IP laws is a major focus of John's work outside the office. He was a member of the Bureau (board) of the International Association for the Protection of Intellectual Property (AIPPI, based in Zurich) for 10 years and was the first American ever to serve as Reporter General of that organization. He is also a member of the American Intellectual Property Law Association's Harmonization Committee through which he has actively participated in substantive and procedural harmonization discussions in the Industry Trilateral and IP5 Industry groups.
The impact of artificial intelligence on IP law is another major area of focus. Having coordinated work on three AI-related resolutions during his time on the AIPPI Bureau, John now chairs AIPLA's AI task force, IPO's AI policy subcommittee, and is AIPLA's representative on the IP5 industry AI task force.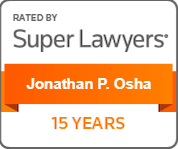 Admissions
State Bar of Texas
United States Patent and Trademark Office
United States Court of Appeals for the Federal Circuit
United States District Court for the Eastern District of Texas
United States District Court for the Northern District of Texas
United States District Court for the Western District of Texas
United States District Court for the Southern District of Texas
United States District Court for the Eastern District of Michigan
PROFESSIONAL HONORS
IAM Patent 1000, Recommended in Prosecution, Texas (2019-2022)
"Best Lawyers in America© – Patent Law," U.S. News & World Report (2014 - present)
Recognized in "Best Lawyers in America," Best Lawyers®,

Litigation: Patent (2019-2022)
Patent Law (2014-2022)

"IP STAR – Patent Star and Trademark Star," Managing IP (2016-present)
"Texas Super Lawyer," Thomson Reuters (2004, 2006-present)
LES "Certified Licensing Professional"
Martindale-Hubbell® AV® rated
"Top Lawyer," H Texas magazine (2006-present)
"America's Top Patent Prosecutors of 2011," Patent Buddy (2011)
"Top 100 Professionals of Houston," H Texas magazine (2010)
PROFESSIONAL ACTIVITIES AND MEMBERSHIPS
LEGAL
Association Internationale pour la Protection de la Propriété Intellectuelle (AIPPI)
- Member of the Bureau (2010-2020)
- Reporter General (2018-2020)
- AIPPI-US Steering Committee (2015-present)
American Intellectual Property Association (AIPLA)
- Board of Directors (2018-2021)
- Chair, AI task force
- Harmonization committee member / board liaison / Trilateral Industry & IP5 Industry participant (2017 – present)
Intellectual Property Owners Association (IPO)
- Vice-chair, AI & other emerging technologies committee
- Chair, AI policy subcommittee
- Member, e-signature task force
U.S. Bar-JPO Liaison Council
- President (2015-2016)
Houston Intellectual Property Law Association
TECHNICAL
American Institute of Aeronautics and Astronautics
Institute of Electrical and Electronics Engineers
SAE International
COMMUNITY INVOLVEMENT
John founded Comp-U-Dopt® in 2007. As founder, president and member of Comp-U-Dopt's current board of directors, he remains actively involved in the direction and philanthropic activities of the organization. Firm in the belief that every child deserves equal access to education and opportunity, John's vision and passion are a driving force in Comp-U-Dopt's mission of bridging the digital divide and supporting the future of youth in communities across the U.S. and globally. To date, Comp-U-Dopt has distributed over 60,000 computers to underserved youth in over a dozen cities in the U.S.
George Mason University School of Law, J.D., 1993
Cornell University, B.S., Electrical Engineering, 1989
RELATED ARTICLES
SELECTED PUBLICATIONS
Co-author, "The Quest for a Bulletproof Patent," Lexis Nexis (2015)
"MedImmune, Inc. v. GenenTech, Inc.: 'The World Turned Upside Down,'" Corporate Counsel Review, Vol. XXVI, No. 2, (2007) (with Louis Bonham)
"The Pros and Cons of Drafting Patent Applications in India," Texas Lawyer, (2005)
Contributor, "Strategic Drafting of Applications for U.S. Patents by Japanese Companies from an Enforcement Perspective." IIP Bulletin (Japan) (2003)
Co-author, "Is Your Opinion Privileged?: Ins and Outs of United States Rules of Privilege Regarding Patent Opinions," Patent Times Volume 7 (Japan) (2002)
Co-author, "Reexamination in the United States," Patent Times Vol.5 (Japan) ( 2002)
Author, "The Utility of Legal Opinions Regarding Infringement and Validity In The United States," Patent Times Volume 4 (Japan) (2001)
"U.S.A. Patent Situation," Patent Times (Japan) (2001)
SELECTED PRESENTATIONS
"Computer-implemented and AI-related Inventions" - Summit of The Global Network of National IP Practitioner Associations (2021)
"Sufficient or not? Sufficiency of disclosure for patent applications involving AI-related inventions," IPO Annual Meeting (2021)
"IP policy considerations and strategies for protecting AI," IPO Annual Meeting (2020) and INTA Annual Meeting (2020)
"Comments on definitions of categories of AI-related inventions," presented during the Third Session of the WIPO Conversation on IP and AI (2020)
Moderator, "An update from USPTO Director Andrei Iancu," AIPPI Congress, London (2019)
"Data policy and AI: data protection and free flow of data for developing and utilizing AI technologies, and its implications on the IP system," WIPO Conversation on IP and AI, Geneva (2019)
"Patent portfolio challenges in international trade," INTA Annual Meeting (2019)
"Conflicting patent applications: efforts toward harmonization," AIPLA Annual Meeting (2018)
"Update on IP5 Cooperation," AIPPI Congress, Cancun (2018)
"Obtaining strong patents internationally: the U.S. perspective," China Patent Annual Conference, Beijing (2018)
"Erroneously-filed elements and parts," Workshop during 10th session of PCT Working Group, WIPO, Geneva (2018)
"Patent eligible subject matter: computer implemented inventions and life science inventions," AIPPI China, Beijing (2017)
"Patents on computer-implemented inventions: the U.S. perspective," 6th China IP Symposium, Hangzhou (2017)
"Grace period and on-sale bar in the United States," ACPAA, Beijing (2017)
"Current status of international harmonization," AIPLA Spring Meeting (2017)
Moderator, "Patents in a changing world: UPC and Brexit," AIPPI Baltic Conference, Jurmala (2017)
"Copyright protection for architectural works: the U.S. perspective," AIPPI Polish, German, French seminar, Warsaw (2017)
"Implications of 3D Printing on IP law," AIPPI Turkey IP law Seminar, Istanbul (2016)
"Inventorship of Multinational Inventions," AIPPI Congress, Toronto (2015)
"Apple v. Samsung," (with Tammy Terry) AMPPI, Cancun (2014)
"Software and GUIs: avenues for IP protection in the U.S.," AIPPI Japan, Tokyo (2014)
"Asia IP developments," HIPLA, 29th Annual Institute on IP law, Houston (2013)
"Enforcement of SEPs: comments on the FRAND issue from the U.S. perspective," Asia IP Seminar, Beijing (2012)
"Preliminary injunctions in the United States," AIPPI Forum & ExCo, Hyderabad (2011)
"U.S. patent prosecution for the European practitioner: trips, tricks, and pitfalls," AIPPI Latvia, Riga (2011)
"The Role of Experts in U.S. IP Litigation," AIPPI Turkey, Istanbul (2011)