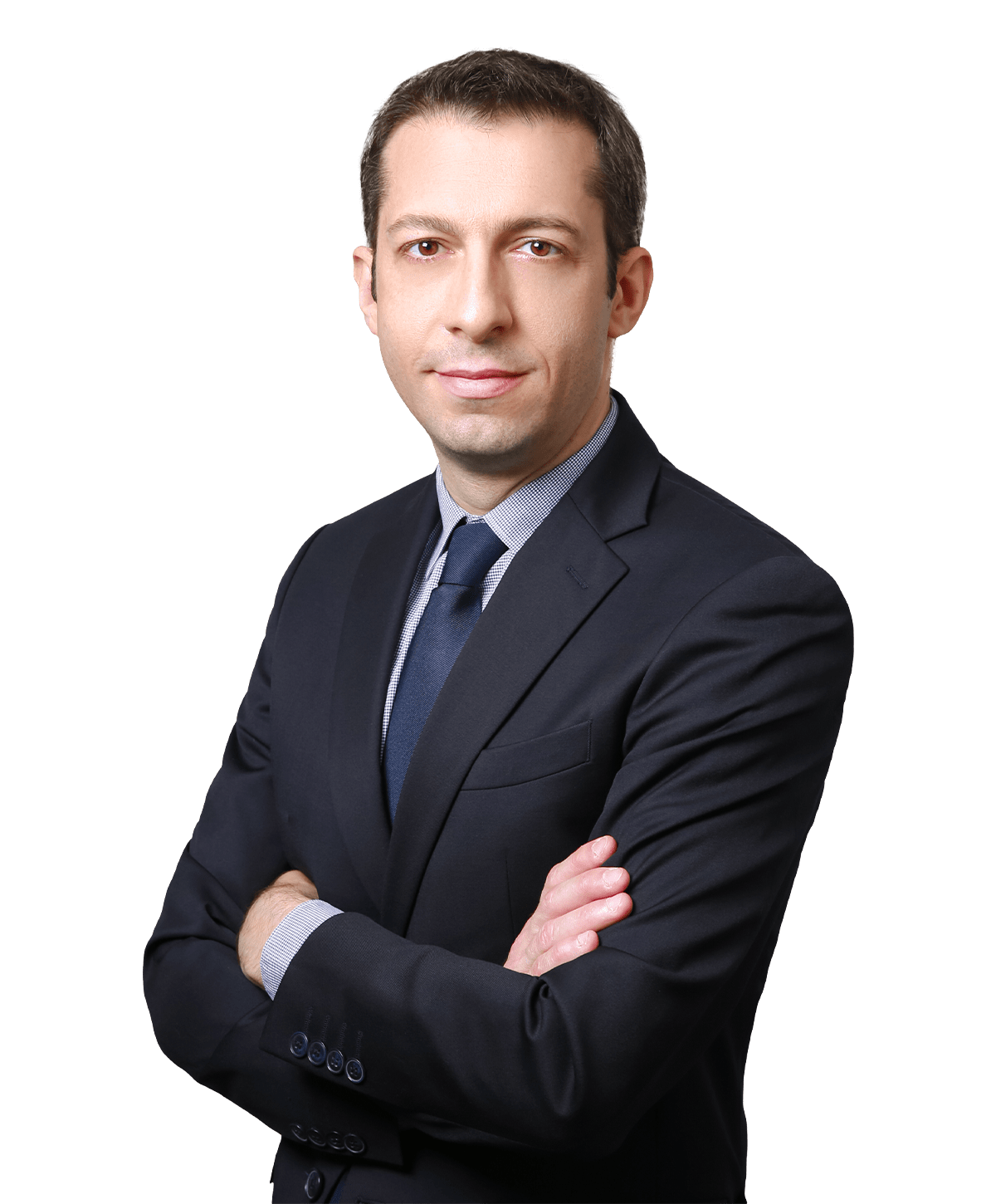 Christophe
Besnard
Associe | French & European Patent Attorney
Christophe Besnard has more than fifteen years of experience in both patent prosecution and litigation. His litigation background is highly valuable for helping companies to obtain patents that will withstand the scrutiny of European judges.
---
Being based in the Paris office, Mr. Besnard advises non-European companies in European proceedings. He also handles international patent portfolios for established French companies, while helping young innovative companies to define IP strategies aligned with their objectives.
As an engineer, he has a diverse technical knowledge in mechanics and electronics, including expertise in consumer electronics, automotive, aeronautical and aerospace industries, medical devices, microfluidics, alternative energy, packaging and childcare articles.
Admissions
European Patent Litigator (2023)
French Patent Attorney (Conseil en propriété industrielle, mention brevets d'invention) (2006)
European Patent Attorney (2006)
PROFESSIONAL ACTIVITIES AND MEMBERSHIPS
European Patent Institute (EPI)
Institute of French IP Attorneys (CNCPI)
Licensing Executive Society (LES), France
CEIPI, University of Strasbourg, France, LL.M., Intellectual Property Law and Management, 2014
CEIPI, University of Strasbourg, France, Postgraduate Diploma: Patent Litigation in Europe, 2011
CEIPI, University of Strasbourg, France, Postgraduate Diploma: Patents, Trademarks & Designs, 2002
University of Burgundy, France, Master's degree in Engineering, 2001
RELATED ARTICLES
SELECTED PRESENTATIONS AND PUBLICATIONS