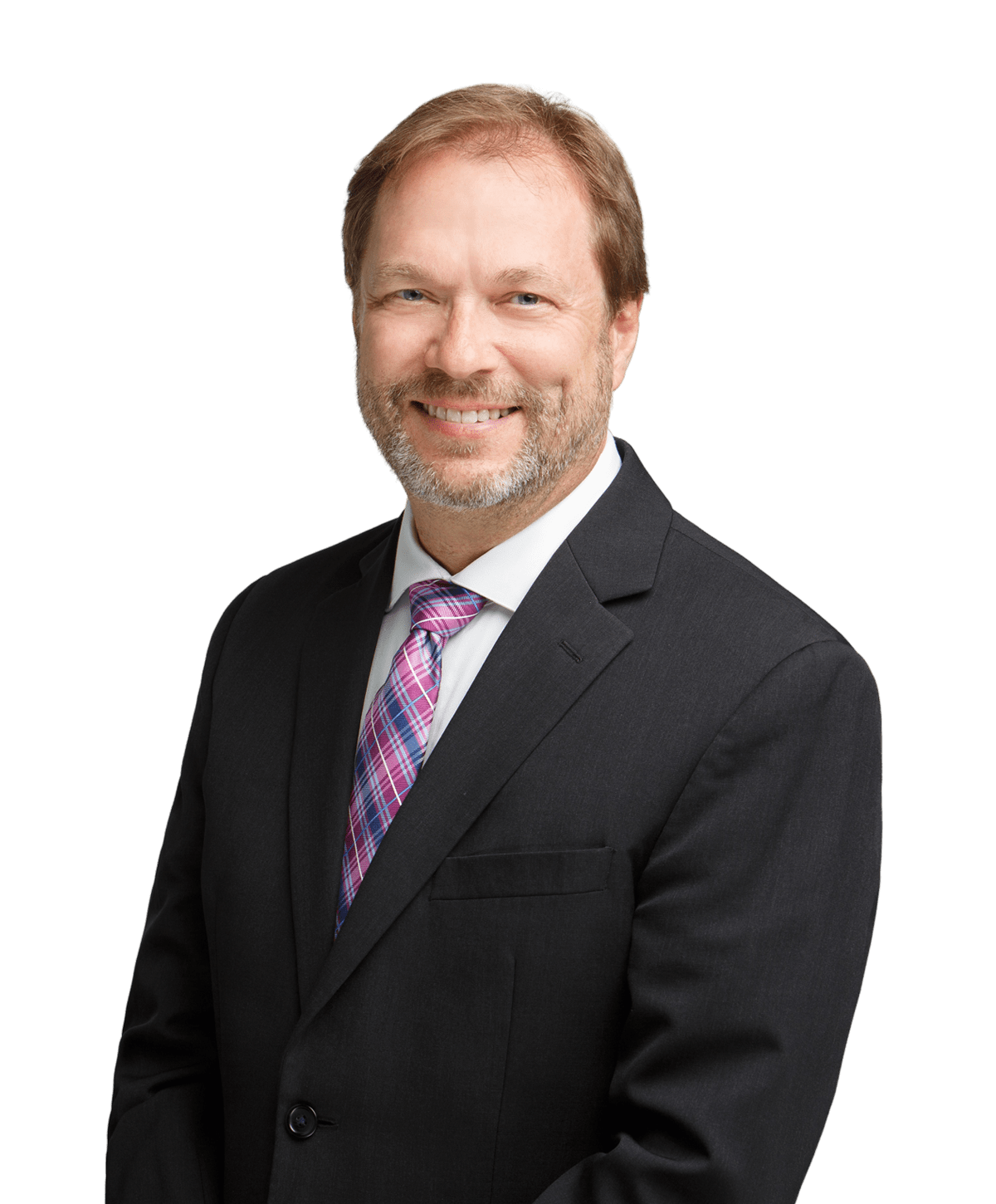 Andy
Posluszny
English
Dutch
French
Polish
German
Greek
Mr. Posluszny is a patent engineer with considerable experience in the energy, manufacturing and automotive sectors. He brings a wealth of insight and expertise to his patent prosecution practice which focuses on these industries.
---
Mr. Posluszny has technical knowledge in a wide array of oilfield technologies including subsea and surface production equipment, downhole completions equipment, and more recently marine bulk and tanker ship machinery.
Prior to joining OBWB, Andy worked for some of the most prominent energy industry giants, including ten years at Schlumberger and ten years at FMC. While working as an engineer, Andy developed prototypes and products, and consolidated data from subsea trees and wellheads, pipelines, and floating production system hulls, moorings, risers, and topsides.
His work with product research, development and testing has taken him to both sides of the Atlantic. He is now currently based at OBWB's Houston office and assists with domestic and international patent prosecution.
Select Publications
B.S., Mechanical Engineering, University of Texas in Austin, Texas, 1987