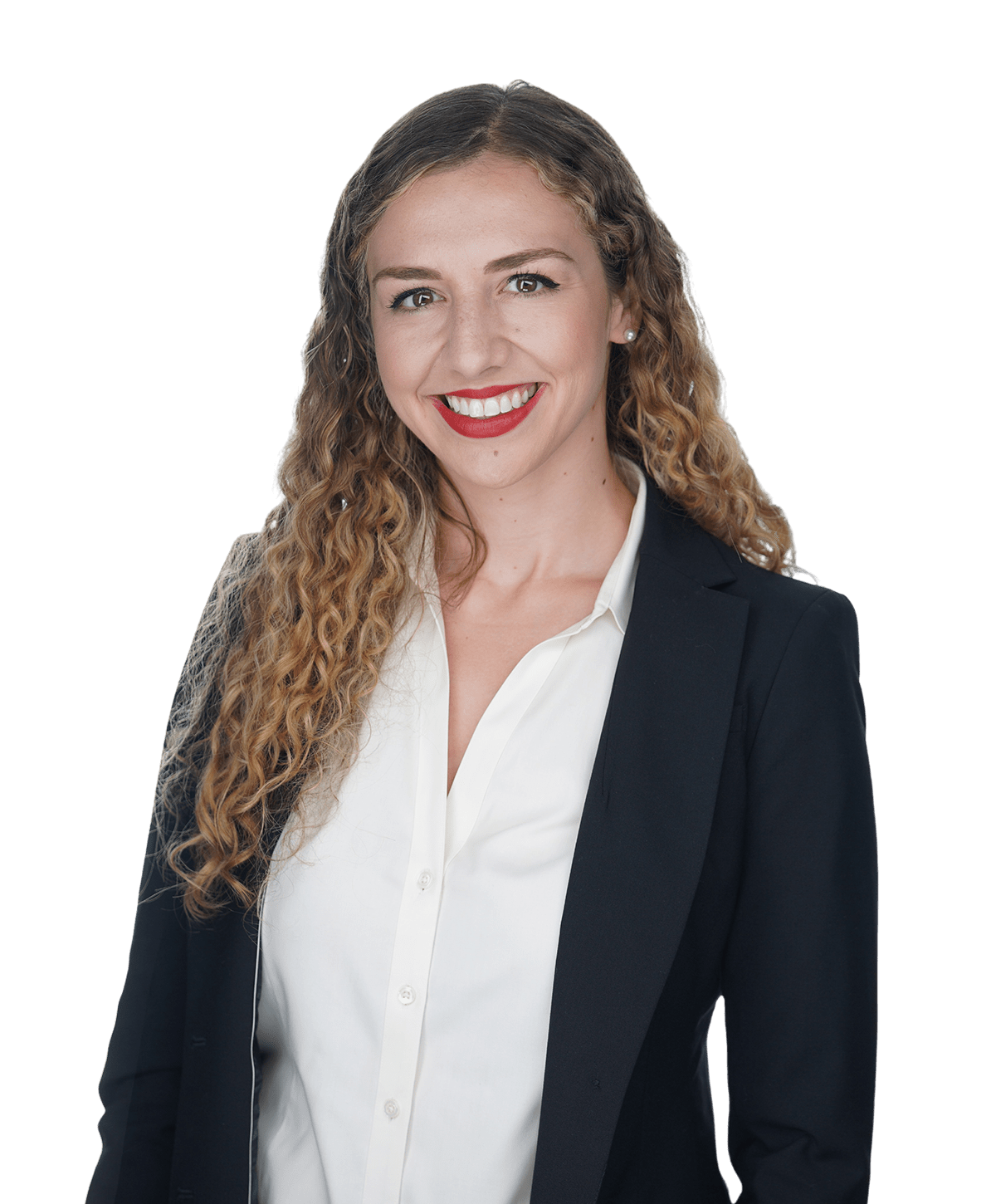 Allison Harding brings her expertise in the field of chemical and mechanical engineering to her patent preparation and prosecution work.

Prior to joining OBWB, Allison worked as the Director of Engineering and Compliance at Vintage Air, Inc. While there she coordinated and led the production, manufacturing and engineering team to successfully and efficiently launch the first all new line of automotive AC systems in 20 years.
Community Involvement
SEMA Businesswomen's Select Committee Resources Chair 2019 – Current. Led the Resources Committee, focused on developing resources for women in the automotive industry. Designed a webinar series with skilled speakers to present on unique aspects of professional development. Currently developing a male ally program to accompany the virtual education series along with an in-person program for 2023.
Throttle Gals Technical Column Writer 2019 – Current. Contributing to a column focused on providing technical knowledge to women in an easy-to-digest approach, so that anyone can understand the engineering behind their vehicles.
Disability March Coordinator for Vintage Air 2018. Coordinated Vintage Air's involvement in the disability march, including designing t-shirts, attending volunteer meetings, and gathering employee attendees.
Vice President of Activities for ABLE 2017-2018. ABLE is the Employee Resource Group for Disability Inclusion at BAE Systems across all sectors of the company. Participated in a training in Washington DC on how to effectively impact change as the VP of the ERG.
Susan M. Daniels Disability Mentoring Hall of Fame Inducted in June 2017.
AiChE Societal Impact Operating Council 2017-2018. Conducted presentations to increase visibility, knowledge, and engagement of members in disability inclusion efforts.
USBLN Career Link Mentor 2015–2018. Active disability advocate, participating in the program as a mentee in 2015 and developing into a formal mentor role from 2016 until 2018 (when my current job was not affiliated with the program). Participated heavily in the program as a speaker at conference sessions, and a member of the conference planning committee and Rising Leader planning committee.
Select Publications
B.S., Chemical and Biomolecular Engineering, John Hopkins University, Baltimore, MD, 2015
M.Eng., Manufacturing Engineering, University of Michigan, 2021