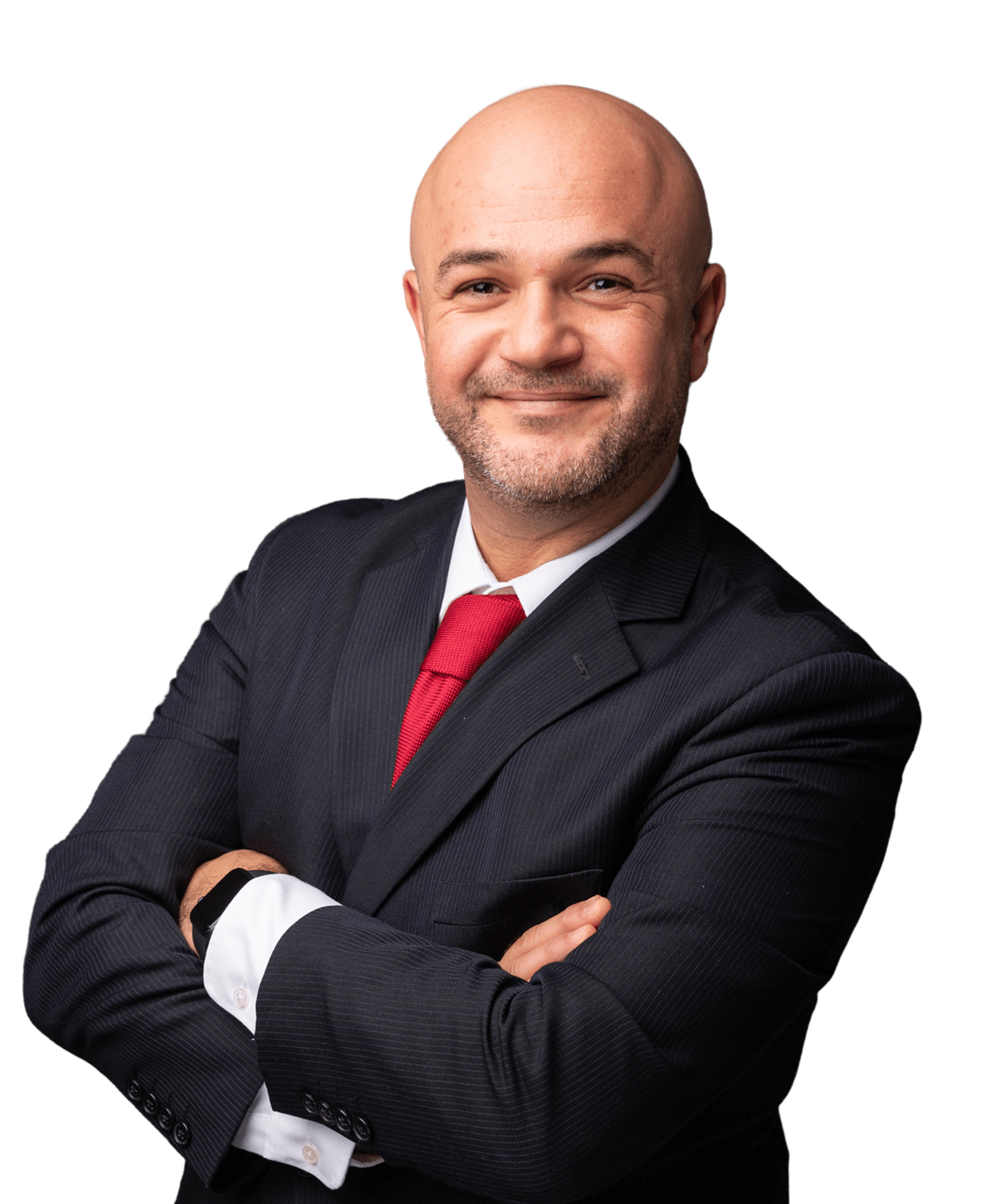 Motasem
Abu Ghazaleh
Global Manager Trade Mark Practice
Motasem Abu Ghazaleh is a intellectual property advisor with over 27 years of industry experience. While Motasem's focus is primarily trademarks, he has also worked on reviewing and drafting intellectual property laws and has contributed to implementing regulations and procedure manuals in the Middle East. Motasem has handled infringement and counterfeit actions for trademarks, patents and copyrights; he provides consultation on trademark prosecution and brand protection enforcement.
---
Motasem has successfully worked to identify, negotiate, and establish business relationships between brand owners, international IP associations and attachés in both the private sector and with governmental bodies. His breadth of knowledge and insight is a valuable resource to clients and associates alike.

Motasem is a frequent speaker on international trademark issues and currently sits on the board of INTA.
Professional Activities & Memberships
On the Board of Director of INTA. 2020-2023

Founding board member and member of the board of directors of The International Association for the Protection of Intellectual Property AIPPI (Association Internationale pour la Protection de la Propriété Intellectuelle), UAE national group (AIPPI.org) 2019-2025
Annual Volunteer Service Award for the Advancement of Trademark Law granted by the International Trademark Association (INTA), at the Association's Leadership Meeting held in New Orleans, USA, November 6-9, 2018.
Co-Chair of Arab countries committee, American Intellectual Property Law Association (AIPLA.org)
Co-chair of Global Middle East Advisory Council of the International Trademark Association (INTA.org)
Member, Copyright Committee, International Trademark Association (INTA.org)
Member, Well Known Trademarks Committee (MARQUES.org)
International speaker with INTA, AIPPI, UNIFAB and other associations in USA, China, France, Japan as we all many countries in the Middle East.
Member of International Trade Mark Association (INTA)
Member of Arab Society for Intellectual Property (ASIP)
Member of Licensing Executive Society (LES)
Select Publications & Presentations